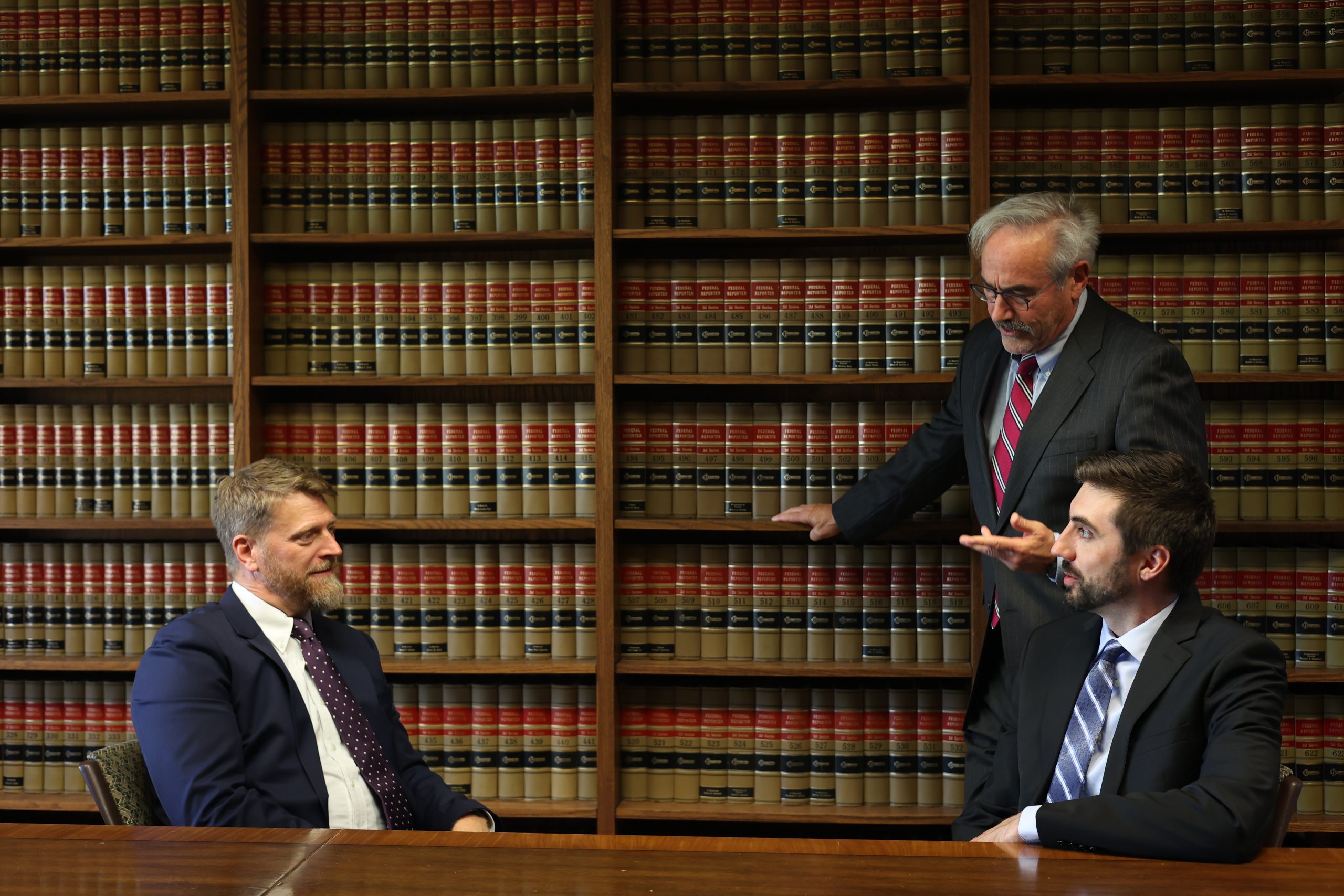 05 Oct

STEPHEN E. KRAVIT NAMED "BENCHMARK LITIGATION STAR" 2023

Stephen E. Kravit has been selected to appear in the 16th edition of Benchmark Litigation 2023.

Since its inception in 2008, Benchmark Litigation has been the only publication on the market to focus exclusively on litigation in the US. The Benchmark brand has grown dramatically and garnered industry-wide accolades as the definitive hub for in-depth analysis of the players shaping the dynamic practice of litigation. The dynamic growth of the brand has driven demand for its expansion to service other markets beyond the US; as such, we have heeded that demand and have since developed the growth of Benchmark into Canada, Latin America, the Asia-Pacific region and Europe.

Research is conducted through extensive interviews with litigators, dispute resolution specialists and their clients to identify the leading litigators and firms. During these interviews, we examine recent casework handled by law firms and ask individual litigators to provide their professional opinions on peers and practitioners within their jurisdiction or practice area.