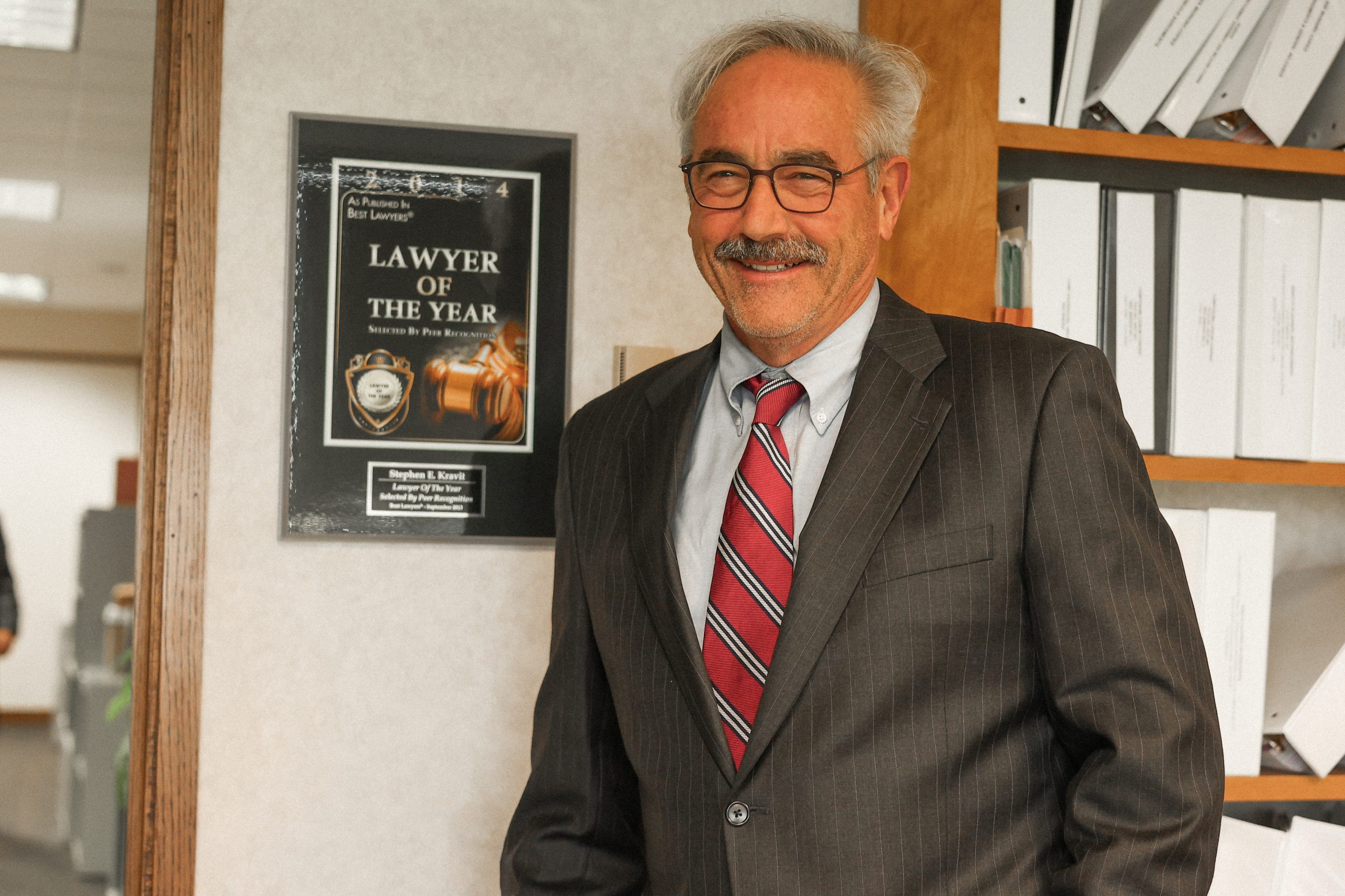 30 Sep

STEPHEN E. KRAVIT NAMED "BENCHMARK LITIGATION LABOR & EMPLOYMENT STAR" 2022

Stephen E. Kravit has been selected to appear in the 5th edition of "Benchmark Litigation, Labor & Employment 2022."

Since its inception in 2008, Benchmark Litigation has been the only publication on the market to focus exclusively on litigation in the US. The Benchmark brand has grown dramatically and garnered industry-wide accolades as the definitive hub for in-depth analysis of the players shaping the dynamic practice of litigation. The dynamic growth of the brand has driven demand for its expansion to service other markets beyond the US; as such, we have heeded that demand and have since developed the growth of Benchmark into Canada, Latin America, the Asia-Pacific region and Europe.

Each year, the Benchmark team sets out to interview labor and employment litigators across the US to identify the leading lawyers and their firms. The extensive research cycle involves an in-depth examination of the most significant cases of the year and an analysis of peer review and market feedback.