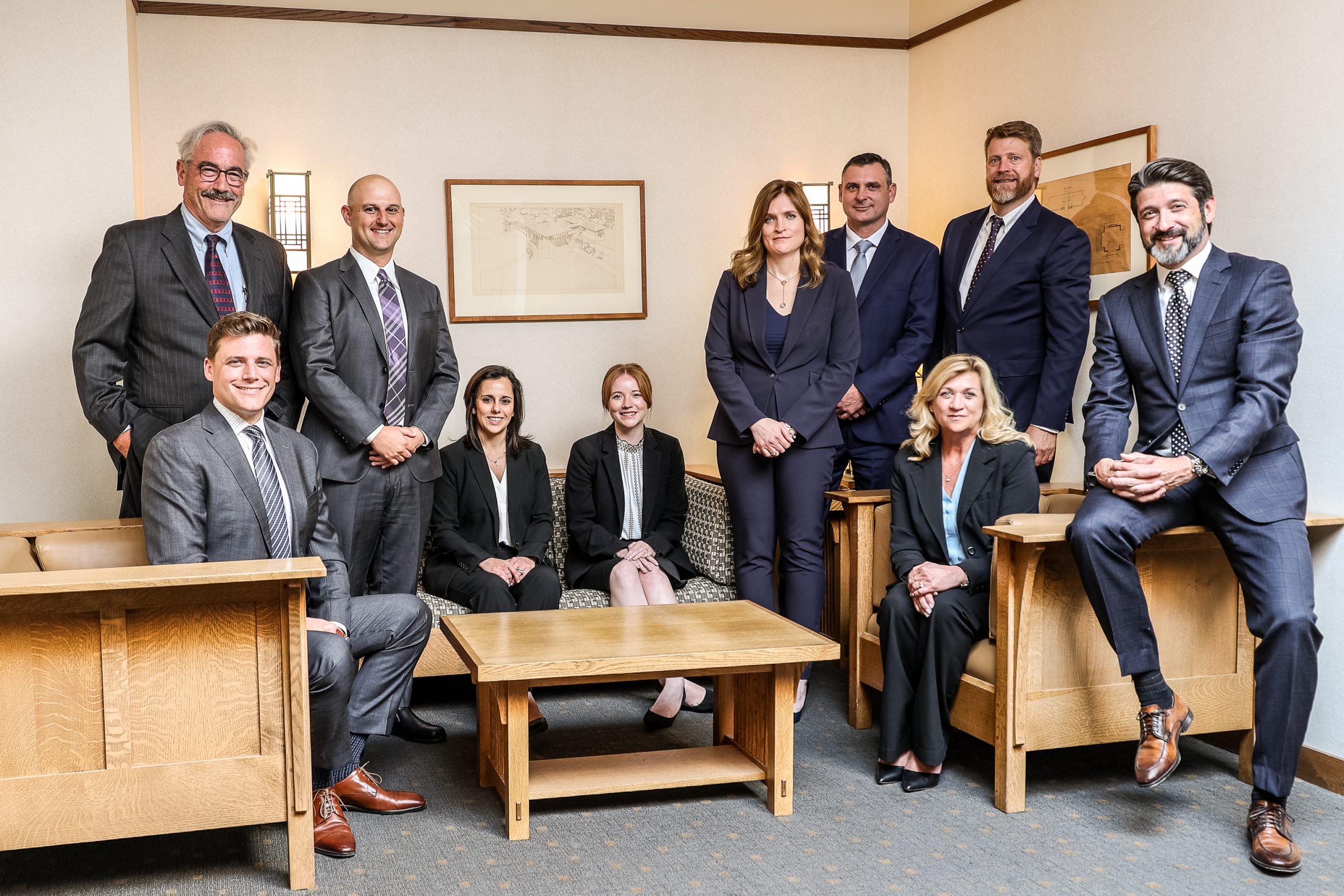 03 Nov

KHK HAS AGAIN BEEN RECOGNIZED AS AMONG THE "BEST LAW FIRMS" BY U.S. News – Best Lawyers®

Kravit, Hovel & Krawczyk has been recognized as a 2023 Tier 1 Best Law Firm and will be included in the 13th edition of the U.S. News – Best Lawyers® "Best Law Firms" publication.  The firm was recognized for work in the practice areas of Commercial Litigation, Criminal Defense:  White-Collar, and Litigation – Securities.

The U.S. News – Best Lawyers® "Best Law Firms" rankings are based on a rigorous evaluation process that includes the collection of client and lawyer evaluations, peer review from leading attorneys, and review of additional information provided by law firms as part of the formal submission process.  Achieving a tiered ranking signals a unique combination of quality law practice and breadth of legal expertise. Firms that received a tier designation reflect the highest level of respect a firm can earn among other leading lawyers and clients from the same communities and practice areas.