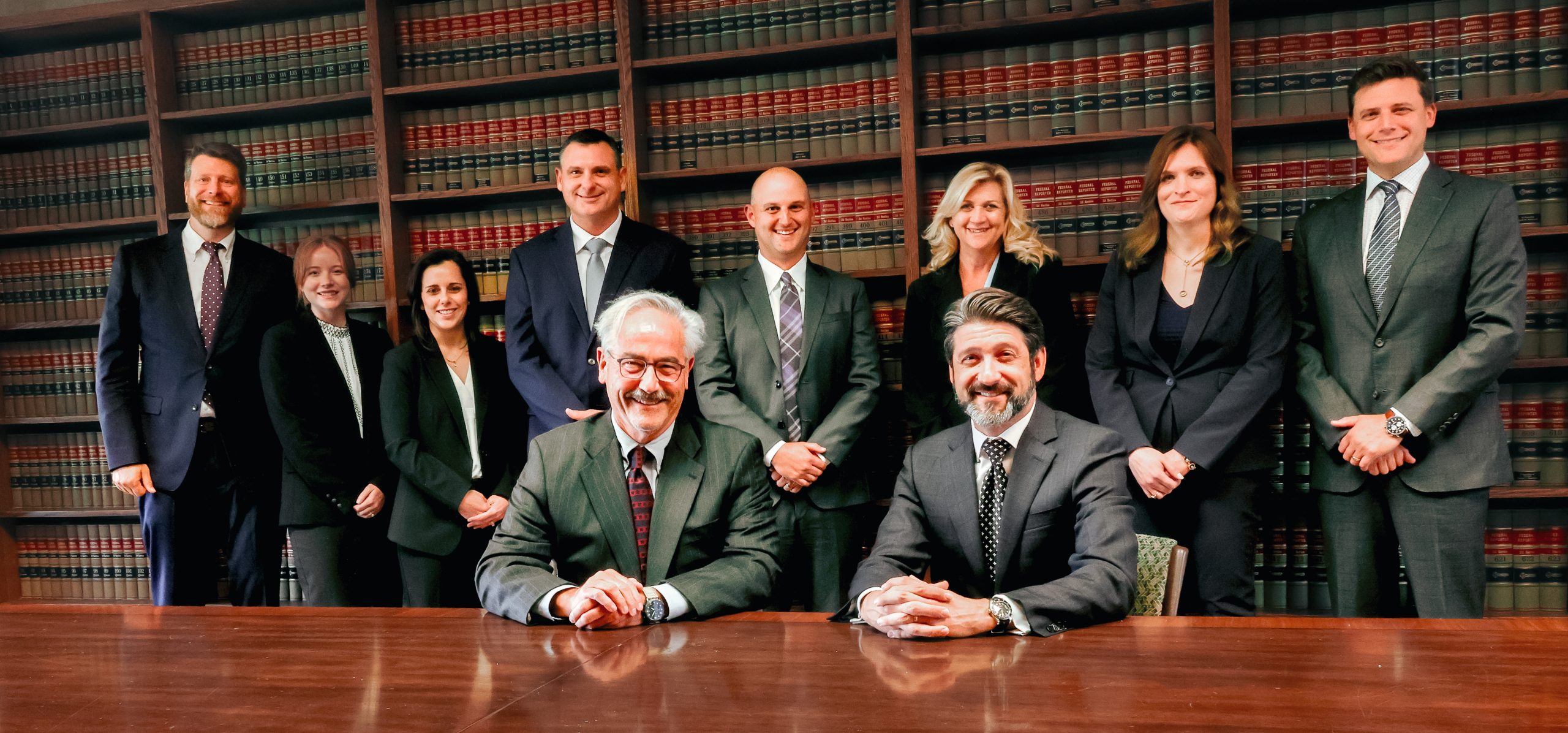 02 Nov

KHK HAS AGAIN BEEN RECOGNIZED AS AMONG THE "BEST LAW FIRMS" BY BEST LAWYERS®

 

Kravit, Hovel & Krawczyk has again been recognized as a 2024 Tier 1 Best Law Firm for Commercial Litigation, and additionally recognized in the areas of White-Collar Criminal Defense and Securities Litigation.  They will be included in the 14th edition of the United States Best Law Firms® rankings.

The 2024 rankings are based on Best Law Firms' proven methodology that relies on qualitative and quantitative data on legal skillset, achievements and client successes. The 2024 rankings, which are distributed to more than 30,000 C-Suite and in-house counsel were evaluated from the largest participation pool to date, which incorporate more than 97,000 client submissions, more than 2.8 million Best Law Firms votes on ballots and more than 13.7 million evaluations of more than 23,000 firms. The rankings highlight a unique combination of high-quality law practices and the full breadth of legal expertise.