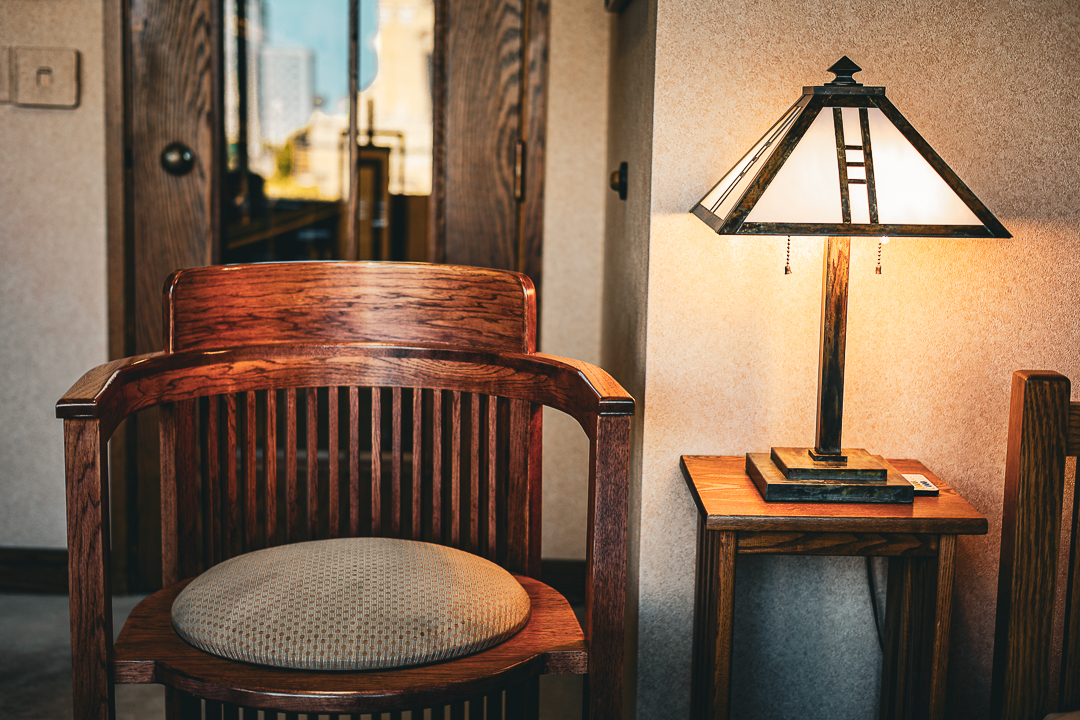 01 Feb

CLASS ACTION CERTIFIED AGAINST C.R. ENGLAND, INC. TRUCKING COMPANY

On January 31, 2017, Judge Robert J. Shelby of the U.S. District Court for the District of Utah issued a decision certifying a nationwide class that could exceed 14,708 drivers who allege fraud and other statutory claims against trucking company C.R. England and its related company Horizon Truck Sales and Leasing. The certified class claims are for violations of the Utah Business Opportunity Disclosure Act, the Utah Consumer Sales Practices Act and the Utah Truth in Advertising Act, as well as common law claims for fraud, negligent misrepresentation, unjust enrichment and breach of fiduciary duty for all Independent Contractor lease operators.

The court's 116 page decision in Roberts, et al. v. C.R. England, Inc., et al., D. Utah Case No. 12-CV-302 granted in substantial part the Plaintiffs' motion for class certification. Judge Shelby certified a nationwide class of C.R. England drivers who meet the following criteria:

     1) signed the Vehicle Leasing Agreement with Horizon,

     2) signed the Independent Contractor Operating Agreement with C.R. England,

     3) during the applicable statute of limitations period, and

     4) drove at least one day as an IC lease operator for C.R. England.

The class representative plaintiffs, Charles Roberts and Kenneth McKay, both drove for C.R. England in 2009 as independent contractors who leased trucks from Horizon. The proposed class exceeds 14,708 drivers, per Judge Shelby's Memorandum Decision and Order.